How to apply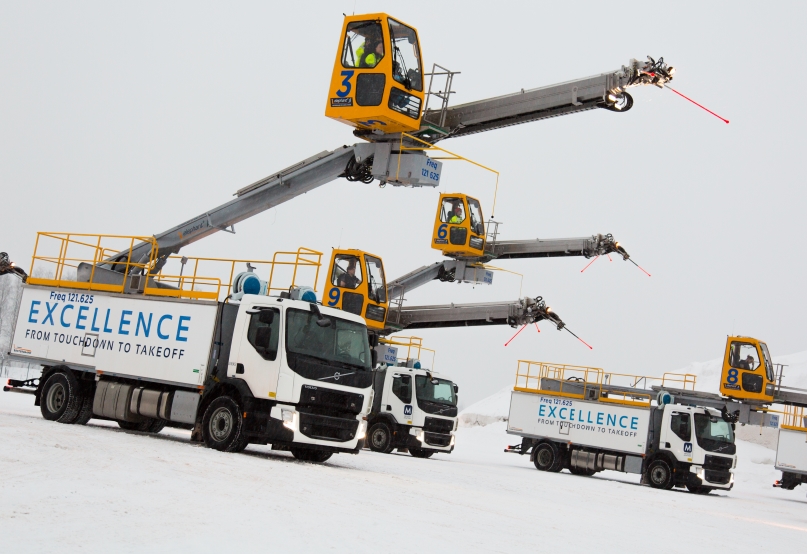 Please take a moment to look through our current career opportunities across our global network. You'll be able to search for vacant positions by location or by job title. Alternatively sign up for job alerts and be the first to know when new opportunities become available that may be of interest to you.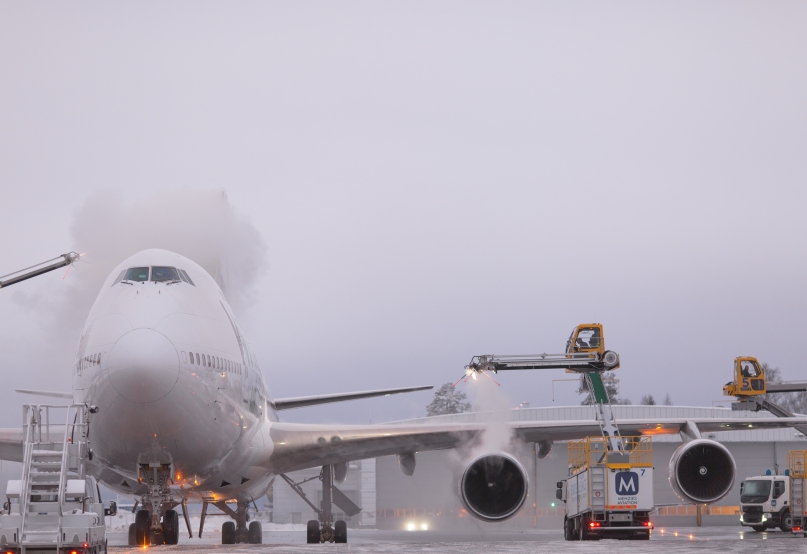 Once you have found the position you are looking for, you will need to answer a few basic questions specific to that position.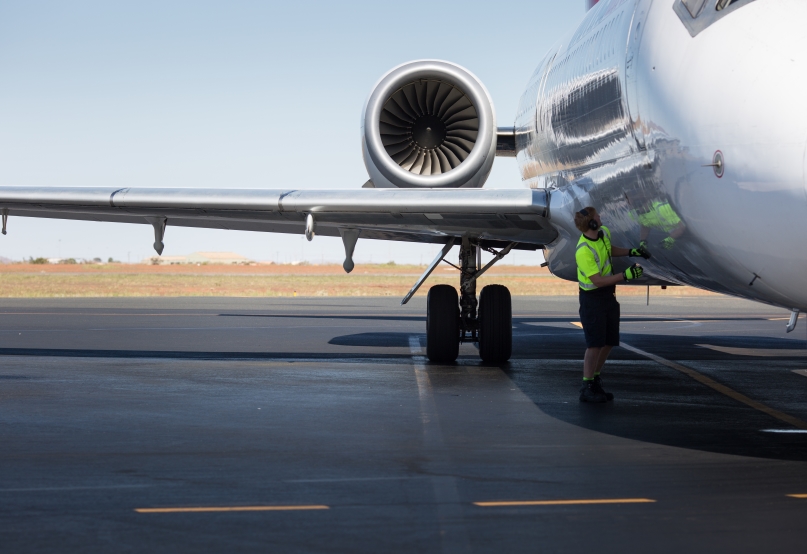 On completion of the role specific criteria, you will be asked to create an account with us. We want to make the process as simple as possible allowing you to either create an account from scratch or use the details from existing social media accounts. This will then allow us to communicate with you via e-mail throughout the stages of your application and allow you to check in on your progress.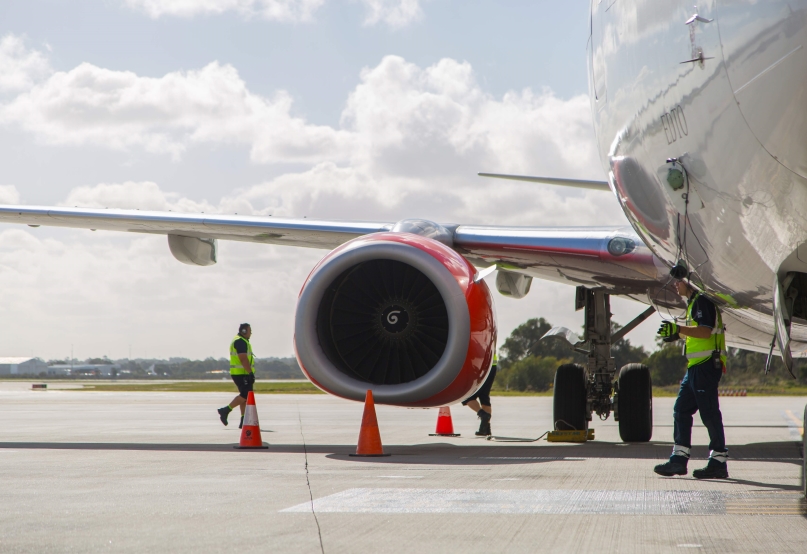 You will be asked to work through our online application, through each section you can save your progress by ticking the box at the bottom of the page and you will be able to check your status at the top of the page. Please allow about 20 to 30 minutes to complete your full application. If you apply for more than one position, we will remember your details and pre-populate all relevant fields. A critical part of the application process is capturing your reference details; it is essential that the information you provide is accurate.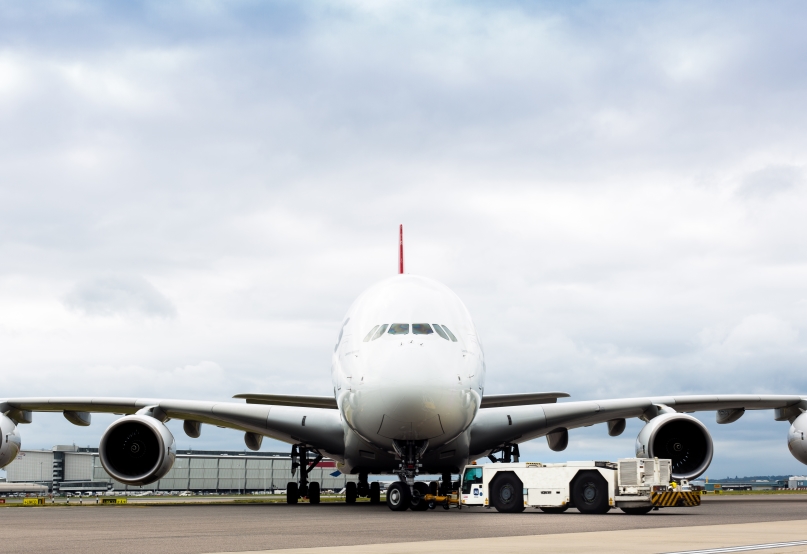 We use a combination of online skills-based exercises that look at your numerical and verbal skills and use situational based assessments that look at how you are likely to work in different scenarios.
Our online assessments have to be completed within a set time, please make sure you won't be disturbed as you will only have one chance to complete each one. If you have the skills and experience we are looking for you will be invited to a face-to-face assessment/ interview.
The format of our assessments / interviews will vary slightly by location and role, but the key activities will be to for us to meet you, understand more about the skills and experiences you would bring to our team and for you to learn more about the position and working for our company.
During the assessment / interview process, we will take the opportunity to check your documentation to ensure you have the right to work in the region you have applied for. In addition, each position has different legislative requirements depending on the role and location so we will advise you what you will need to bring with you. Please make sure you check your emails and instructions carefully to ensure you have everything with you.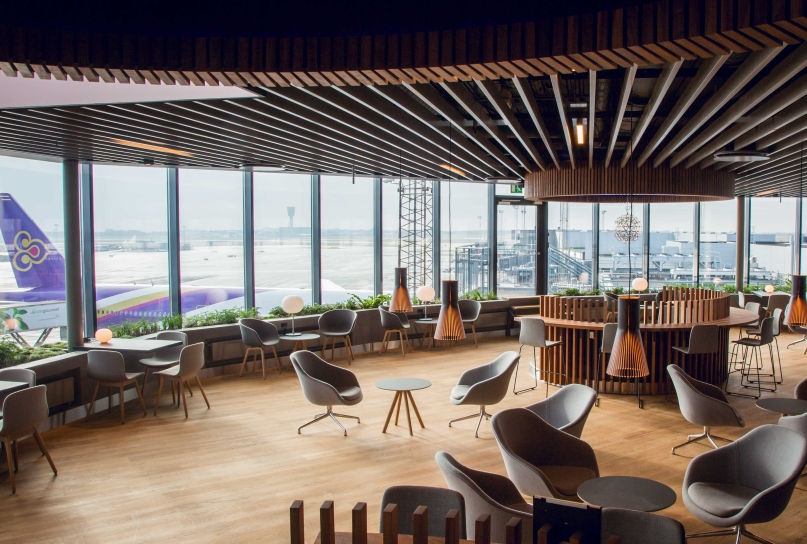 If you successfully pass your assessment and interview, we will contact you to provide you with a conditional offer of employment, which you will be able to read, review and accept through your online account. On acceptance, we will commence reference and background checks relevant to the requirements of your position.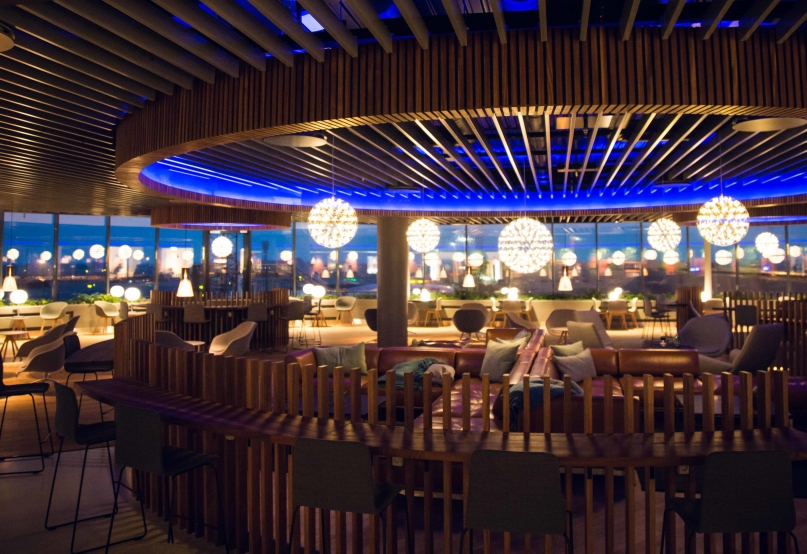 Through your online account, we will capture all your pre-joining information, relevant documentation and provide you with further information on our team and your position. Our team will keep in close contact with you to ensure you have all the required information for your first day with us.
Application FAQ's
Working in any airport environment requires rigorous security checks.

Anyone who works in restricted airport zones, commonly referred to as 'Airside' will need an 'Airside Security Pass'.

To obtain this pass requires robust reference and background checks to be undertaken on each individual to validate safety and security. This is a requirement, which is mandated by each airport so we at Menzies Aviation are required to adhere to these airport standards.
As an employer, we have a legal responsibility to ensure that everyone working for us has the appropriate right to work in the country they are employed in. The process will vary depending on country. For further information, search for right to work requirements for the country in which you are applying, the local government website should have the most recent information.